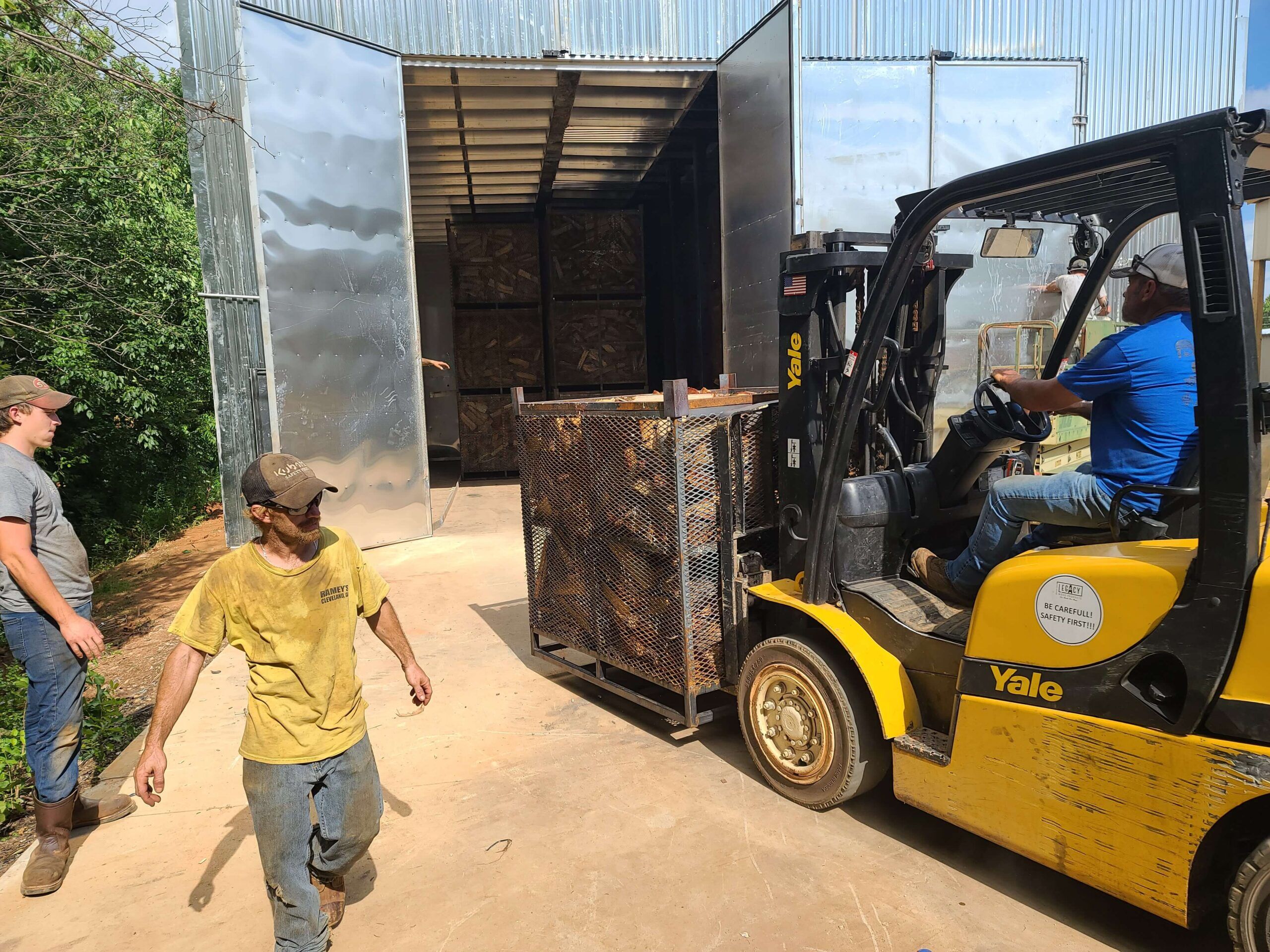 Our specialty firewood kiln is designed to quickly remove the moisture within a piece of firewood to make it drier. Depending on how much you place in our professional kiln, the firewood should be dry within just three to five days. This advanced wood kiln is an excellent choice for anyone who runs a firewood business either professionally or on the side. With little effort, you'll have a steady supply of dry firewood no matter the time of year. Having premium firewood at any time of year will increase your revenue year over year. You know how hard it is to get enough dried firewood for customers who run out in the middle of winter. When winter rolls around and firewood demand goes through the roof, you'll swear money can grow on trees.
Our Firewood Kilns Features
Our Firewood kilns get your firewood drier than the competition
Expect your firewood to be ready in 3-5 days
Produce Premium Firewood more efficiently than other kilns
When your market runs out of seasoned premium firewood, someone with a kiln has the opportunity to charge more and increase their customer base at the same time.
Our firewood kilns are the most carefully designed to keep all airflow and heating systems as equal as possible. If you're wondering why you should purchase a kiln from BOLDESIGNS Inc., watch this video below and contact us. We would love to talk with you about your firewood business and what size or type you need to grow your business.