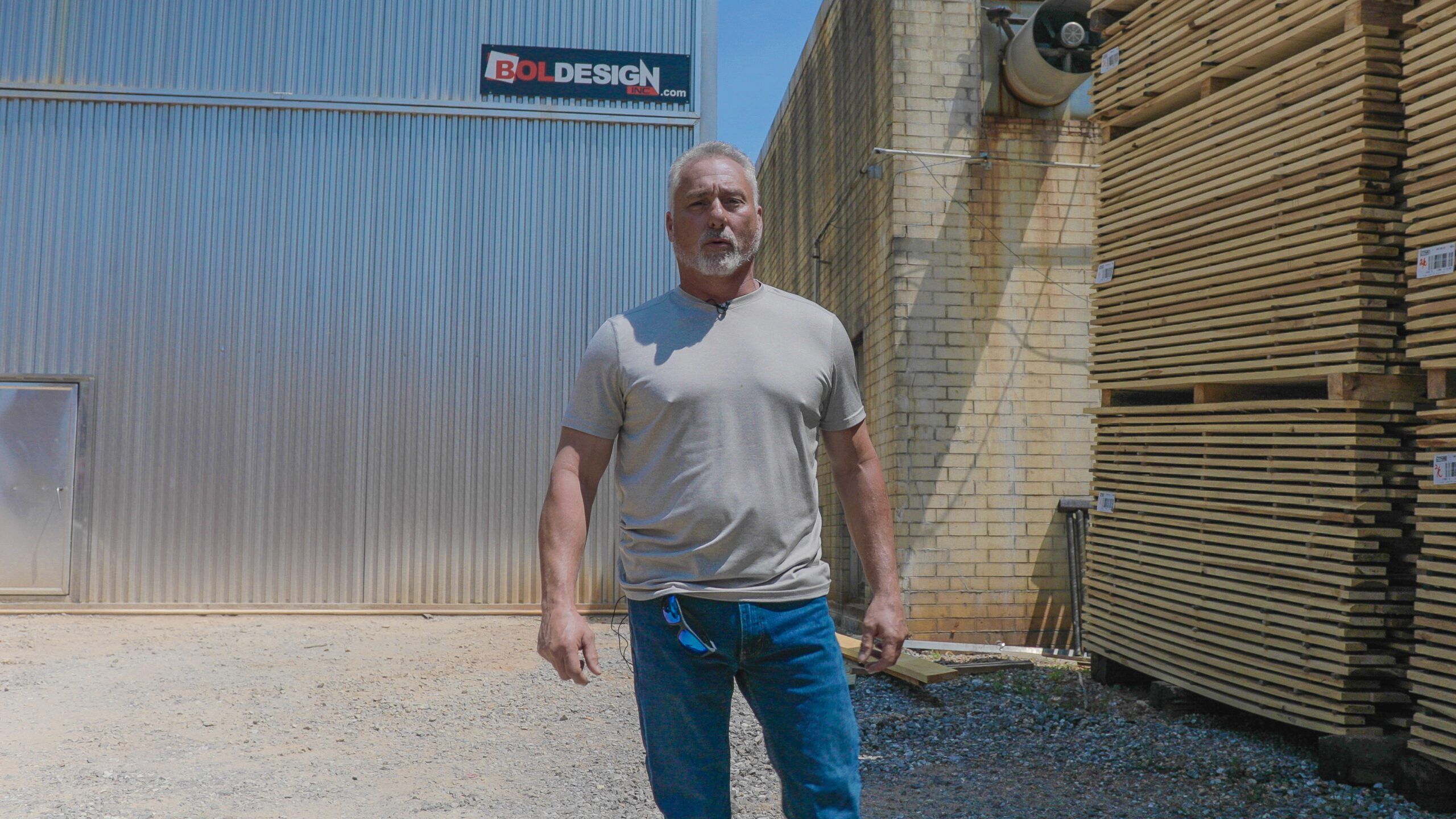 Since 1986, BolDesign, Inc. has been a leading provider of high-tech processing equipment in the wood industry. We have over three decades of experience providing satisfied clients with unrivaled service and technology. As a family-owned and operated business, we're committed to the success of every business owner with which we work. The values of hard work, innovation, and accountability upon which BolDesign, Inc. was initially founded continue to guide us to this day. It's our mission to continue helping businesses both large and small streamline their operations, cut overhead costs, and increase profits. That's why we're constantly perfecting our products. If you're in the market for wood kilns, you're in the right place. Feel free to reach out to us for more information.
See the features below that set us apart from other kiln builders. We've thought through every aspect of use and function so that our customers get the most return on their investment.
Wet-Air™️ Venting System
BolDesign's patented feature improves energy efficiency and fuel savings up to 25% with better EMC control. Controls wet bulb temperature more evenly.
Master Control Panel
Quickly view kiln conditions related to heat, spray, vent, power and fan direction.
Non-Corrosive Aluminum and Stainless-Steel
Eliminates rust worries for maintenance-free operation.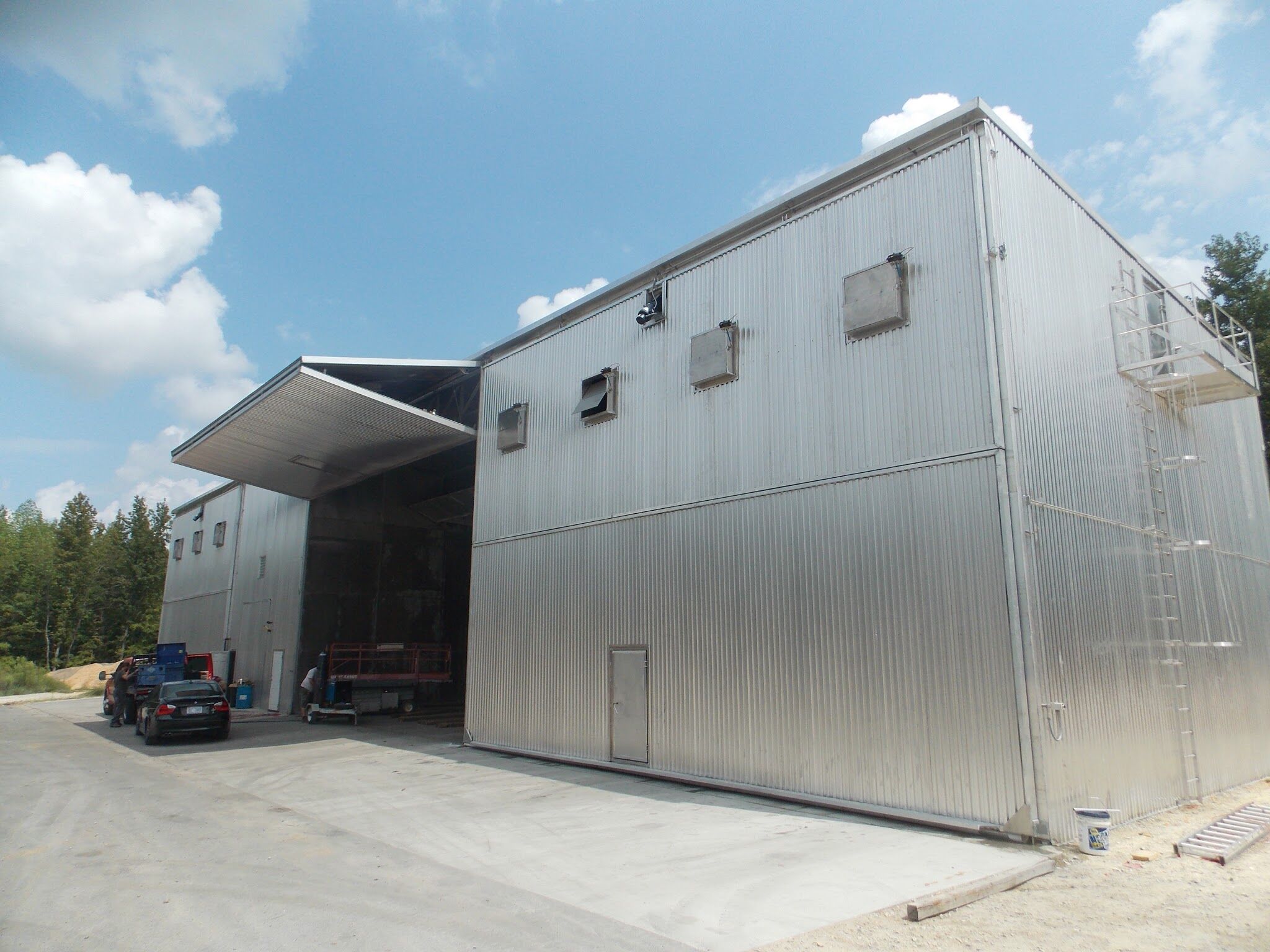 Bi-Folding Door
Proven and tested to be the safest, easiest, most efficient, and best sealing door.
Walk-Through Fan Deck
Gives an immediate and easy access to the essential elements of the kiln (fans/motors) via a caged ladder and access platform.
Rear-Wall Powered Ventilators
Reduces drying times with fuel-saving up to 25%
Smooth Interior Walls and Ceiling
Creates an "almost perfect" air-flow resulting for increased energy savings.
We build customized kilns that fit your needs. Our priority is to ensure that you are completely satisfied with the entire process from start to finish and you end up with a valuable piece of equipment that provides an exponential return on your investment.
Give us a call or complete one of our inquiry forms
We will connect you with one of our qualified sales reps
We provide a customized quote
Fabrication begins
Delivery and installation